Valentines Season Fundraiser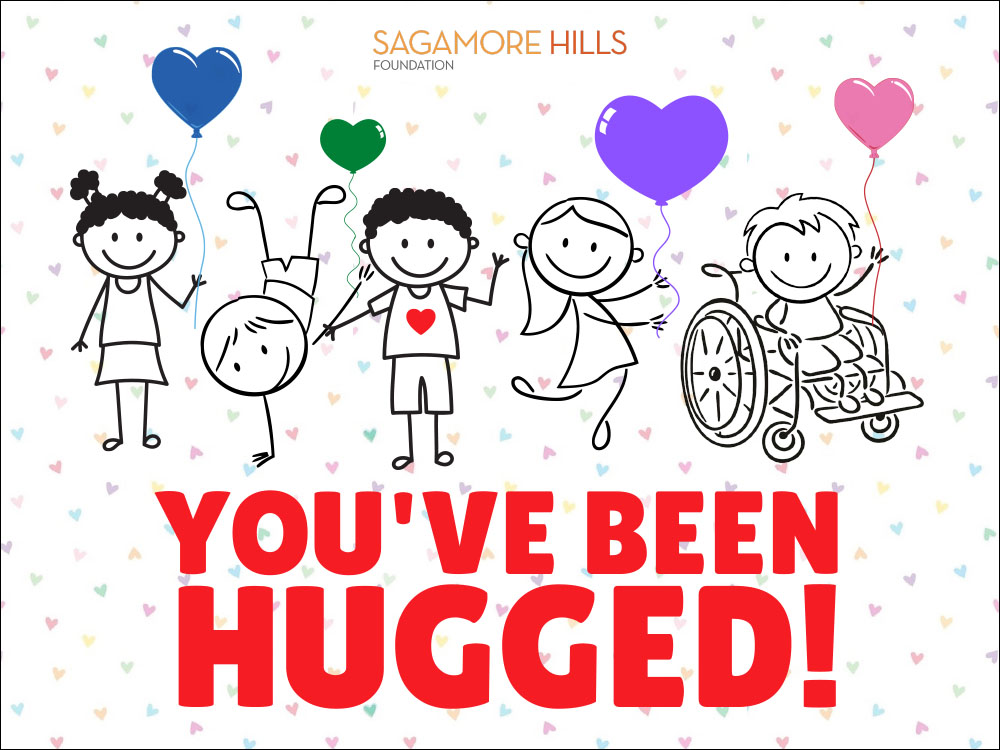 Cost: $20 per sign
Pick up: Location & Date TBD
SIGNS ARE SOLD OUT. THANK YOU!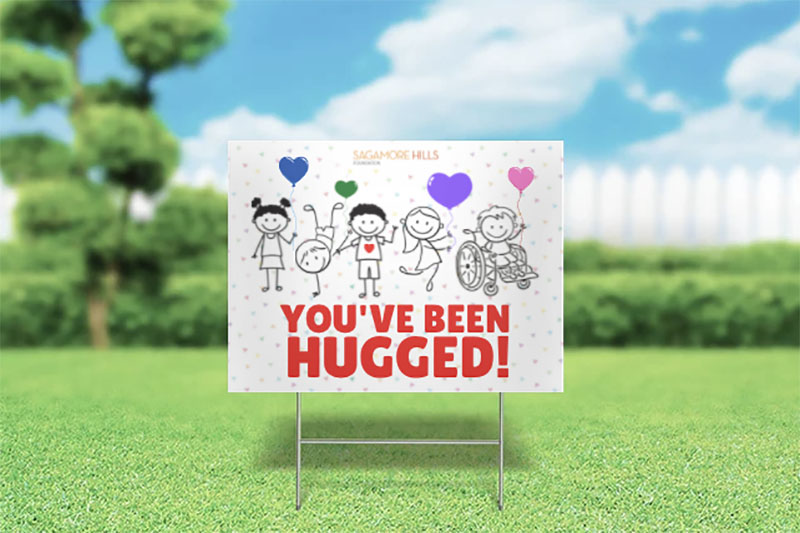 About the Sagamore Hills Foundation
The Sagamore Hills Foundation is a 501(c)(3) non-profit organization that supports the quality of education at Sagamore Hills Elementary School in DeKalb County, Georgia. The Foundation helps ensure that Sagamore students receive a first-rate education at one of the best schools in Georgia by investing in technology, curriculum, programs, equipment, and facilities. Donor support provides much-needed resources for the school and will benefit Sagamore Hills Elementary students for years to come. The Foundation seeks contributions from individuals, grant makers, corporations, and matching gifts from employers. Donations made to the Sagamore Hills Foundation are tax deductible to the extent provided by law.
Sagamore Hills Foundation, Inc.
EIN 81-1523772
PO. Box 33191
Decatur, GA 30033